The New Zealand International Science Festival Nanofest ran from 14 – 17 July 2022 in Dunedin.
The VR Artists' stage was in the Meridian Mall.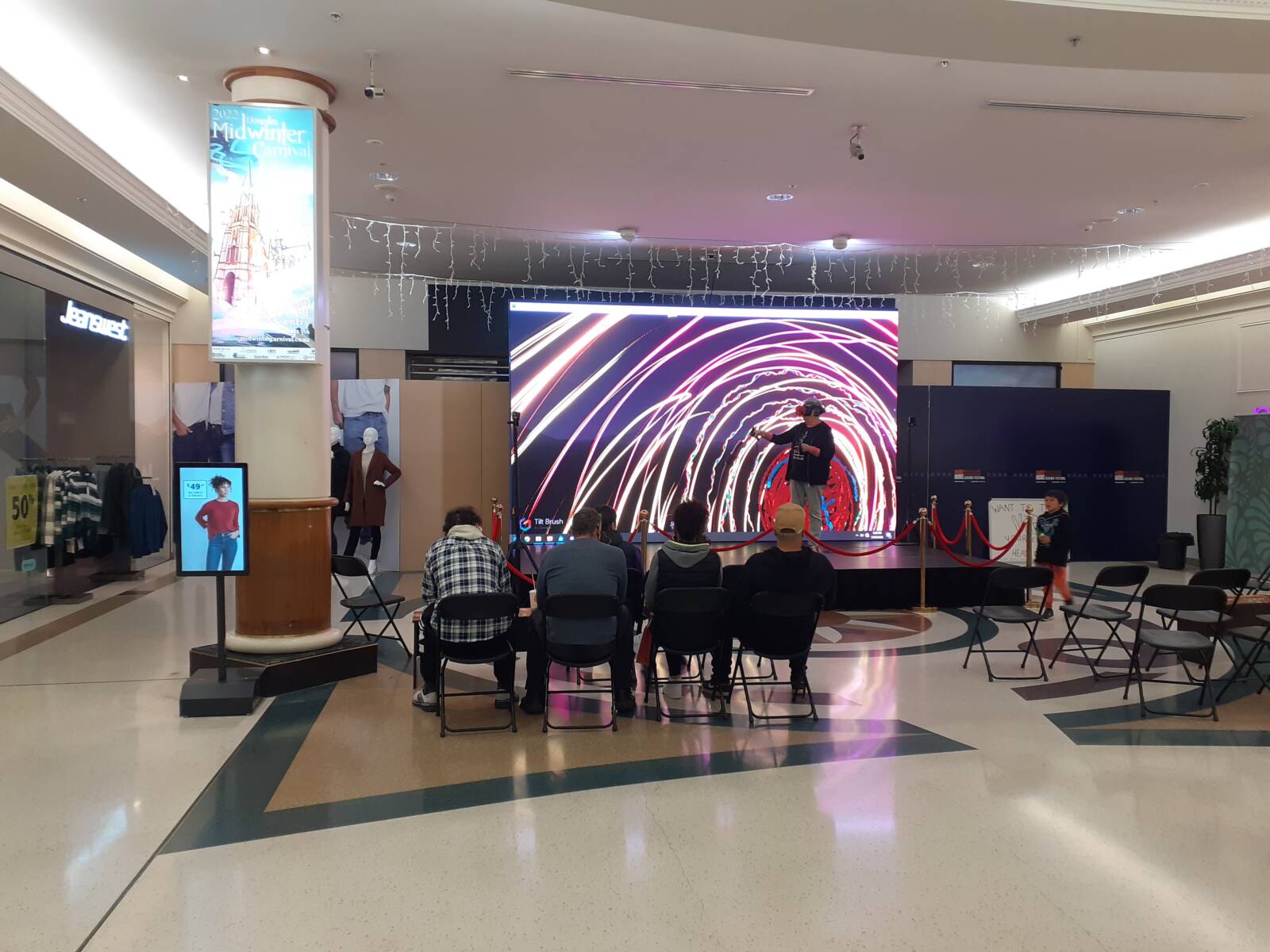 As an artist I am not afraid to try new things, even if it means I'm on public display in the Meridian Mall not really knowing what I'm doing!!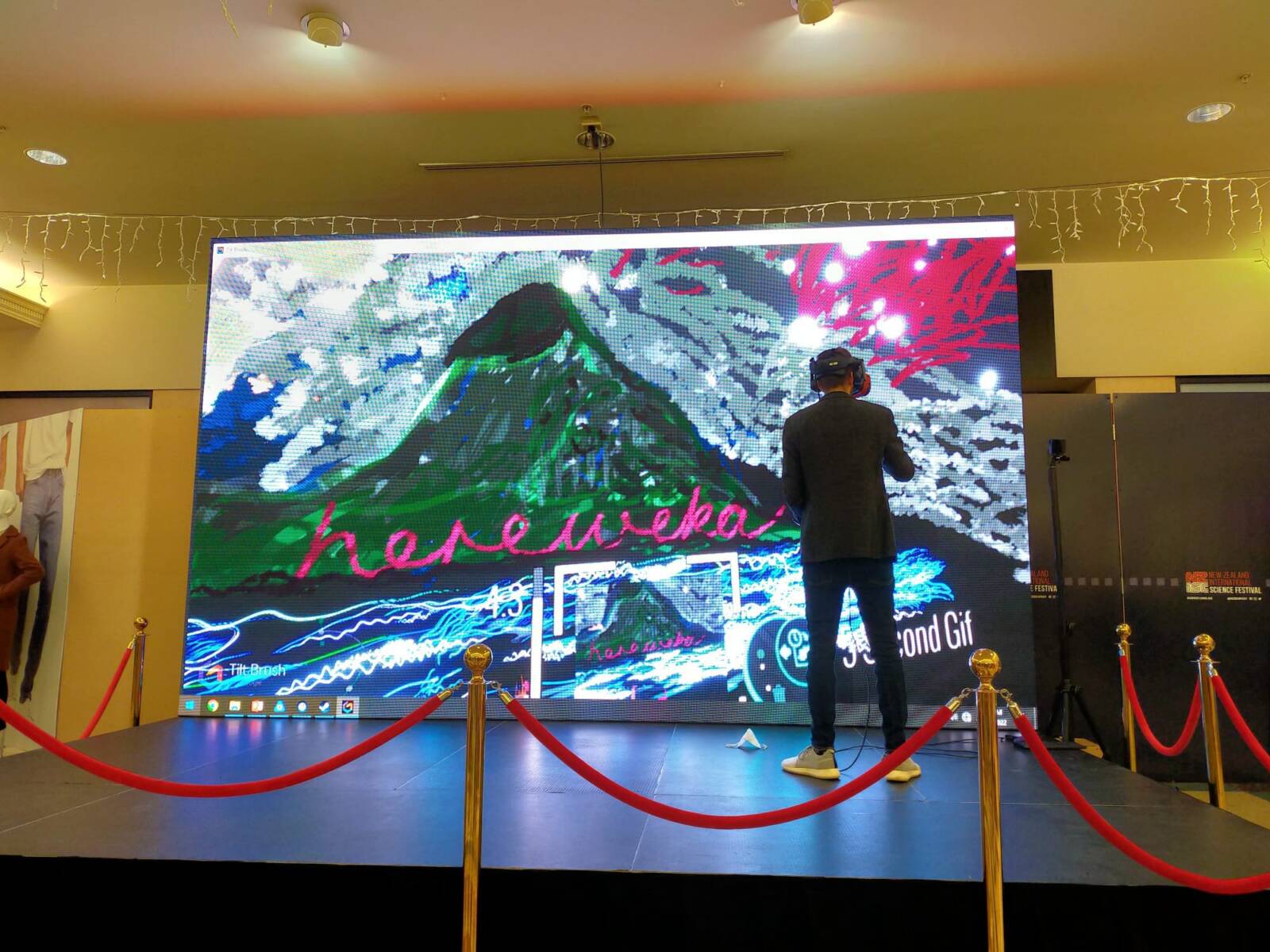 But I really couldn't get enough of it – it was fun!