The house is full with half opened boxes, cataloguing criteria, label writing, obsessing about Boosted – an arts crowdfunding site and then repacking plastic to take on its journey to the Otago Pioneer Women's Memorial Hall!  The exhibition opens  at 6pm on 19 October and will run through Labour weekend and every weekend after.
I was interviewed by RNZ 'Standing Room only about my plastic collection.
Standing Room Only 'Pioneering Plastic'with Janet de Wagt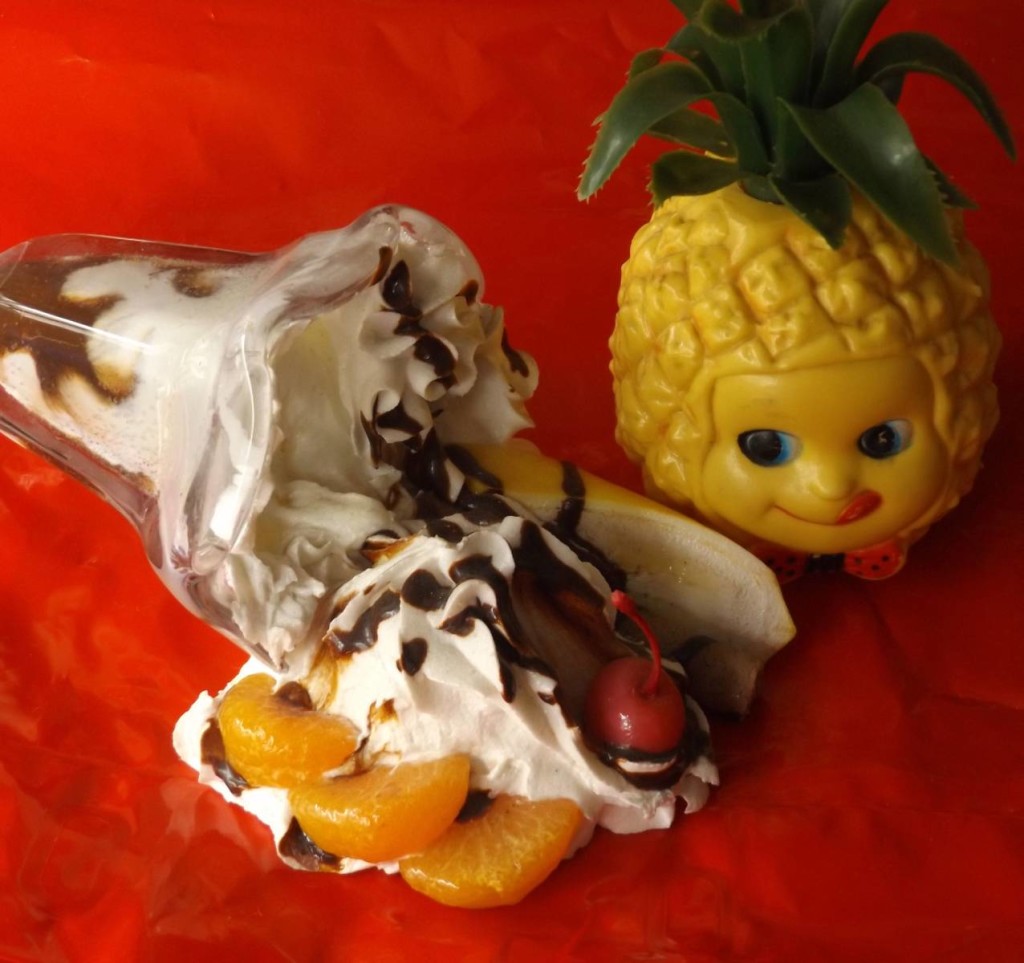 Dunedin Central Rotary Club Talk

I have talked to a lot of Rotary Clubs in my time as an artist – always good for a lunch first and then meeting really good people who are passionate about raising money for different community organisations.
This time I took 3 things that signify my creative life – a painting done on location in the Waitaki Valley, a book about the Mataura River Art Project and a historical plastic baby's teething toy designed by Hilary Page in the 1940s.
The Artist's House
My house was featured on the front page of the Otago Daily Times in 2012.  Formica also featured on the front page.    Many people have visited this house to see the amazing collections which are incorporated into the ordinary everyday fixtures of the house.
[whohit]artists house[/whohit]