Weta
April 2022
Haumia were inspired by the book 'There's a Weta on my Sweater' by Dawn McMillan to make their very own weta out of wool and card. Here it is climbing the sweater.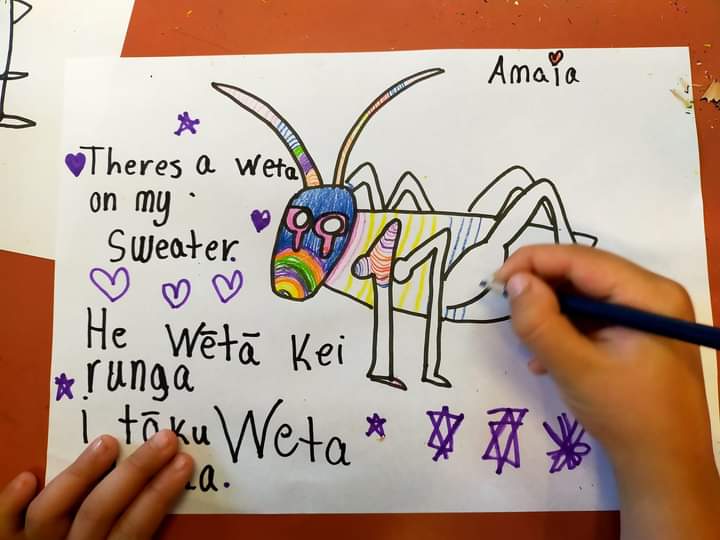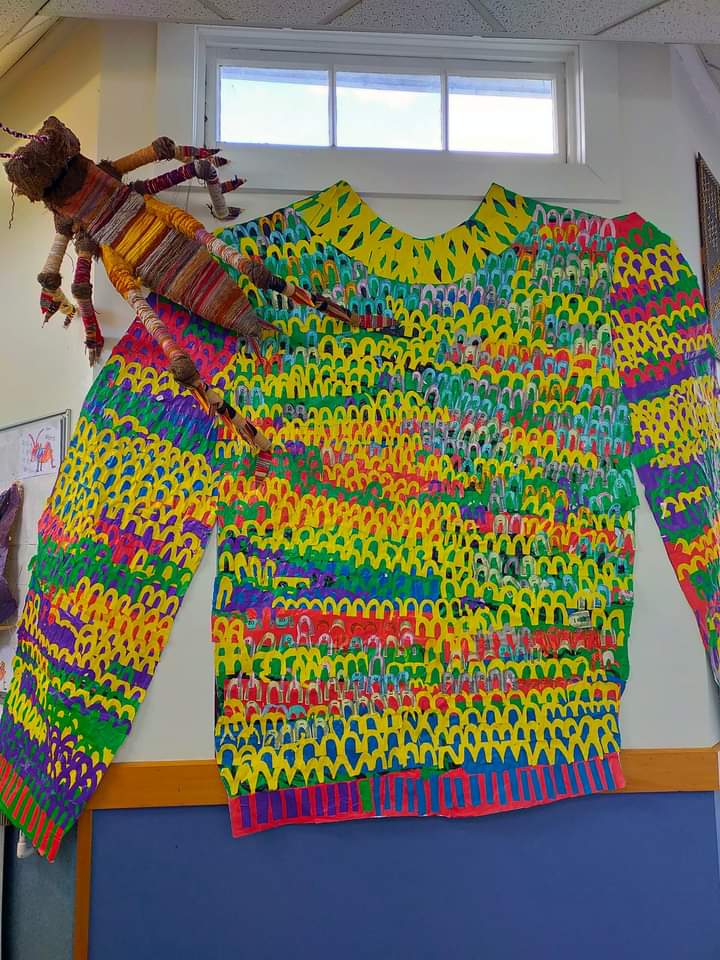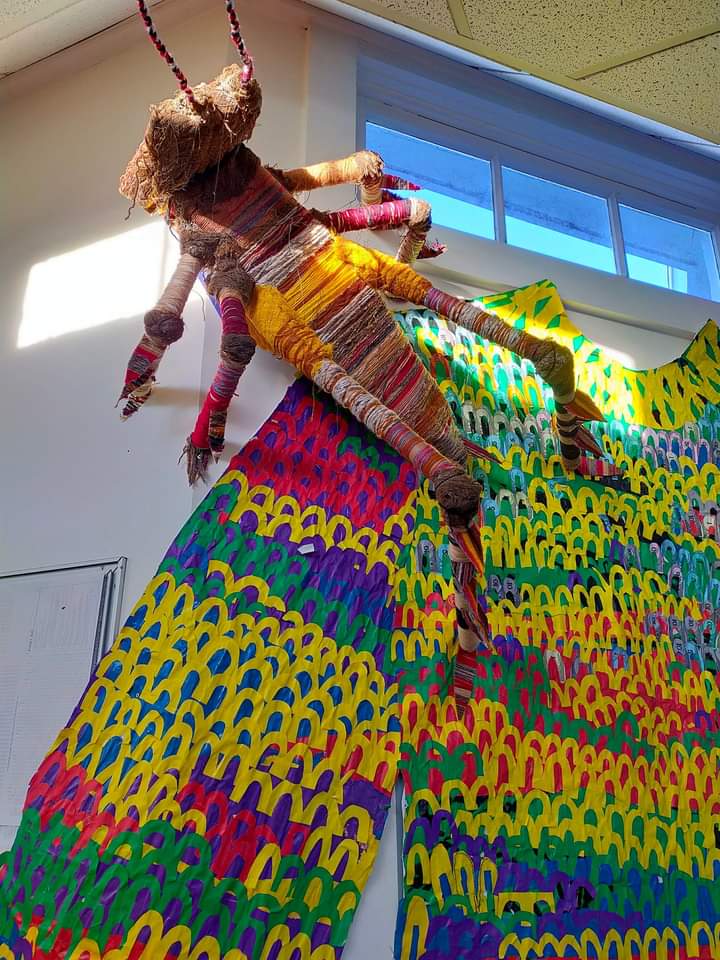 University of Otago College of Education
February 2022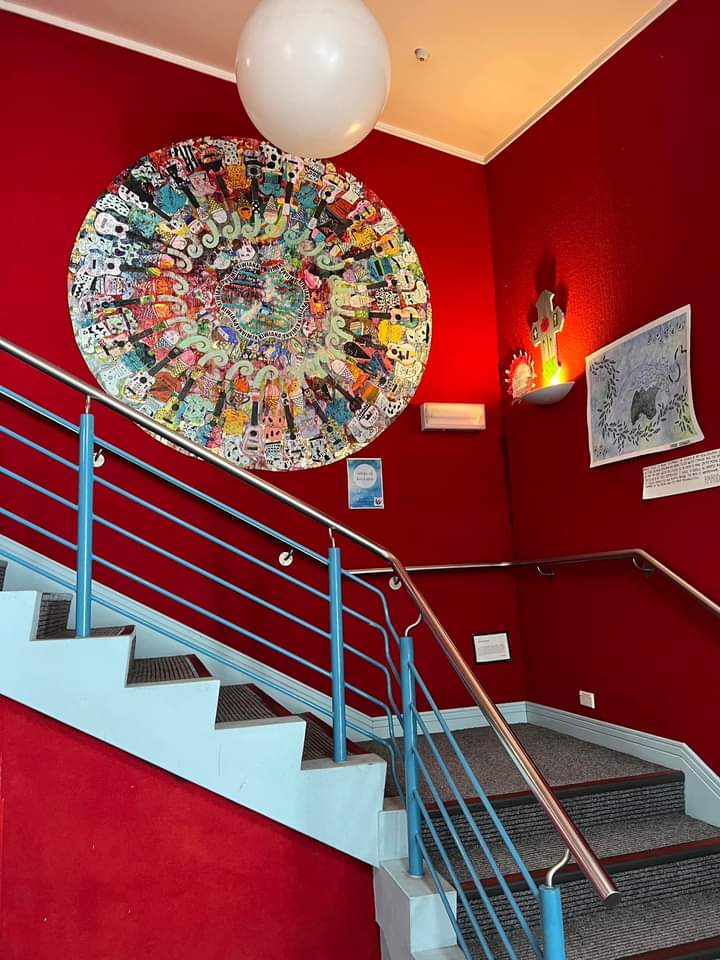 Doesn't this artwork, 'Songs of Kiwiana' By Uenuku of Bathgate Park school look stunning? We are honoured to have been gifted this taonga which includes ukulele designs. You can view this installation in the foyer of the College of Education drama centre.
February 2022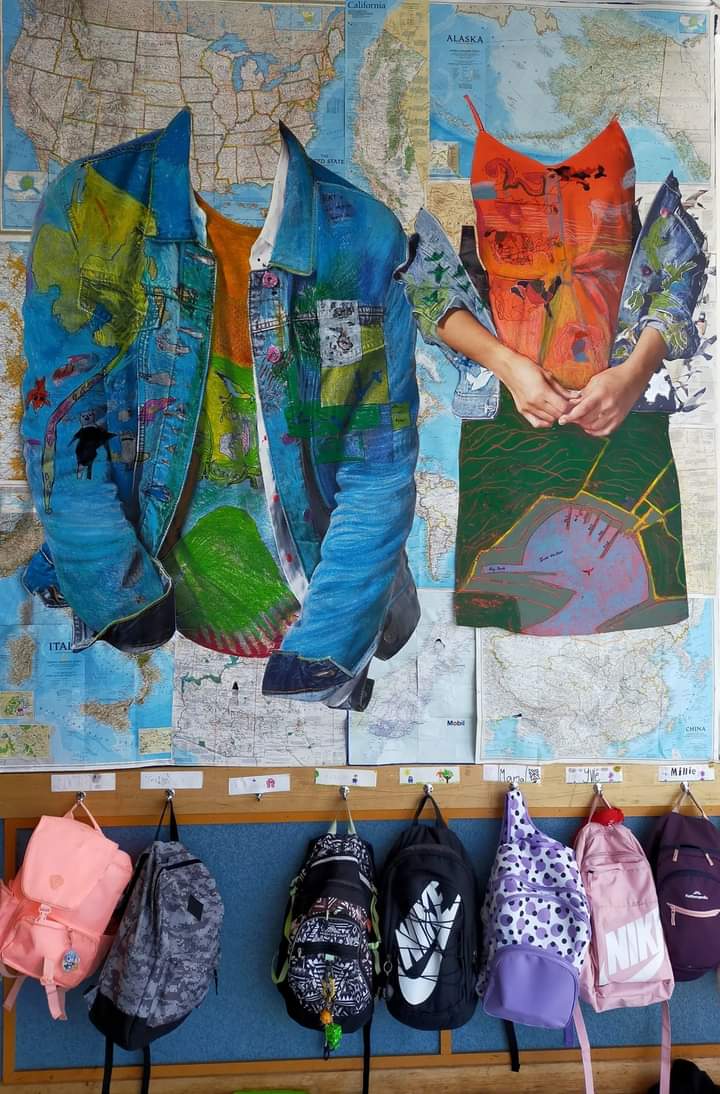 We are back being creative…. studying the folds in clothing together with the valley's and mountains on maps. It's large!
Making Art

December 2021
Check out this link that highlights just some of the things students have done as part of our amazing Visual Arts Programme.
'Room 13 / Te Akomanga tekau ma toru' Opening
June 2018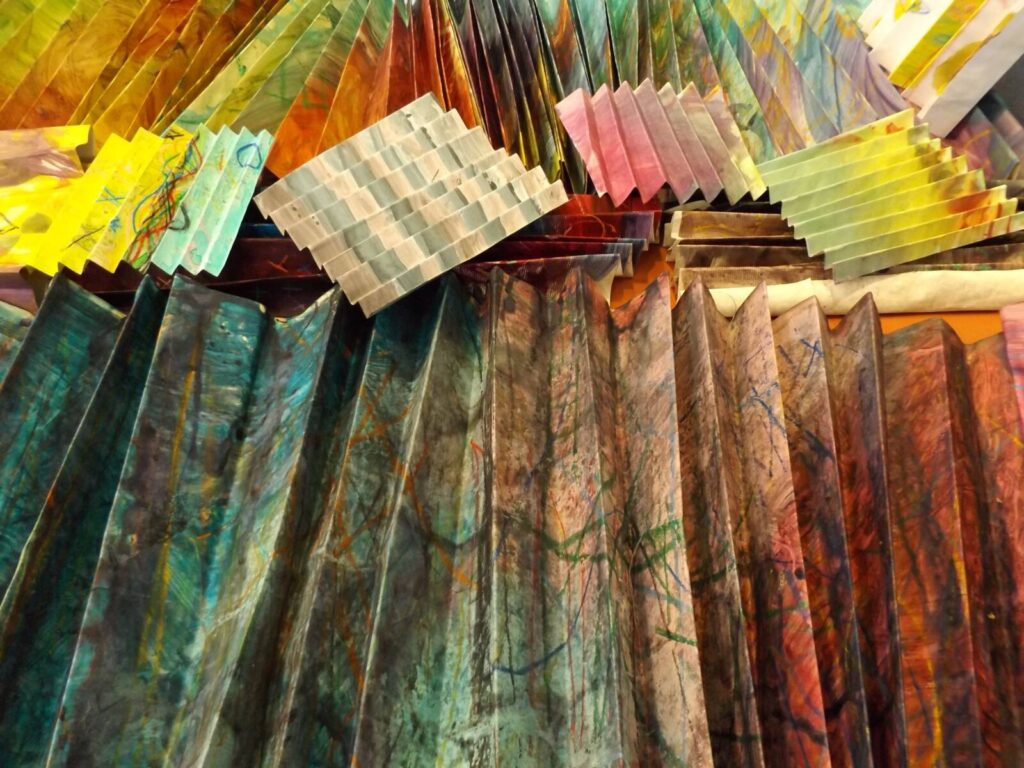 The establishment of Room 13 at Bathgate Park school is a continuum of an arts ethos that has a long history within these walls. It would not be possible without the love and support of students and staff from times past but just as important are the supporters of today – the Board of Trustees, the Principal, the staff and our lovely Head of Art – Lisa Yorke (she'll hate this..) I continue in my role as Artist in Residence.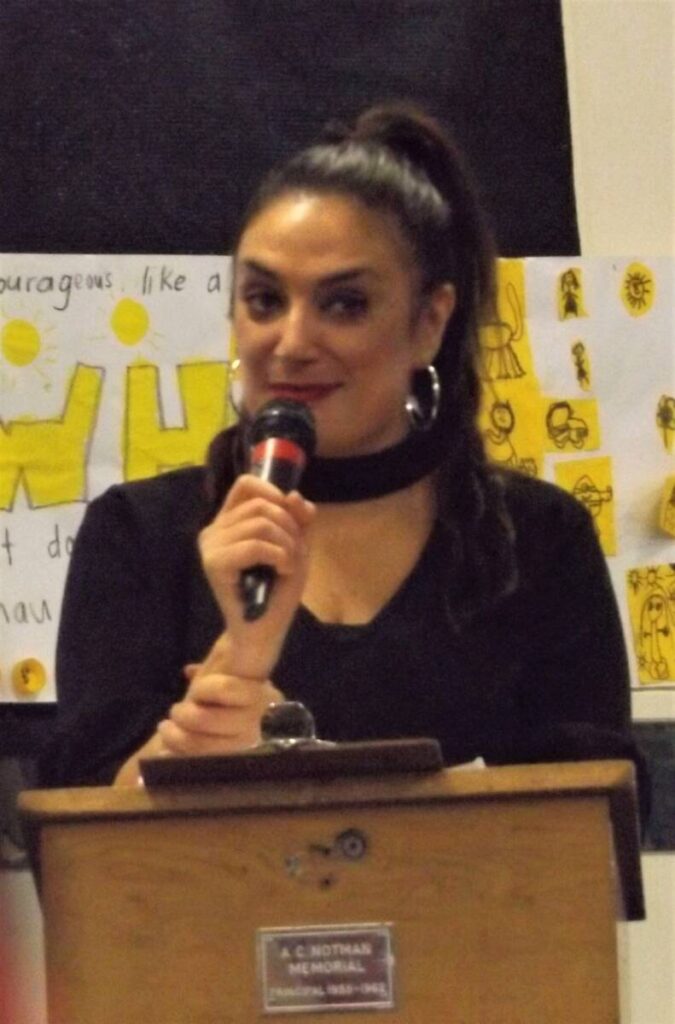 We were excited to have local MP Clare Curran to officially open our creative Room 13 space.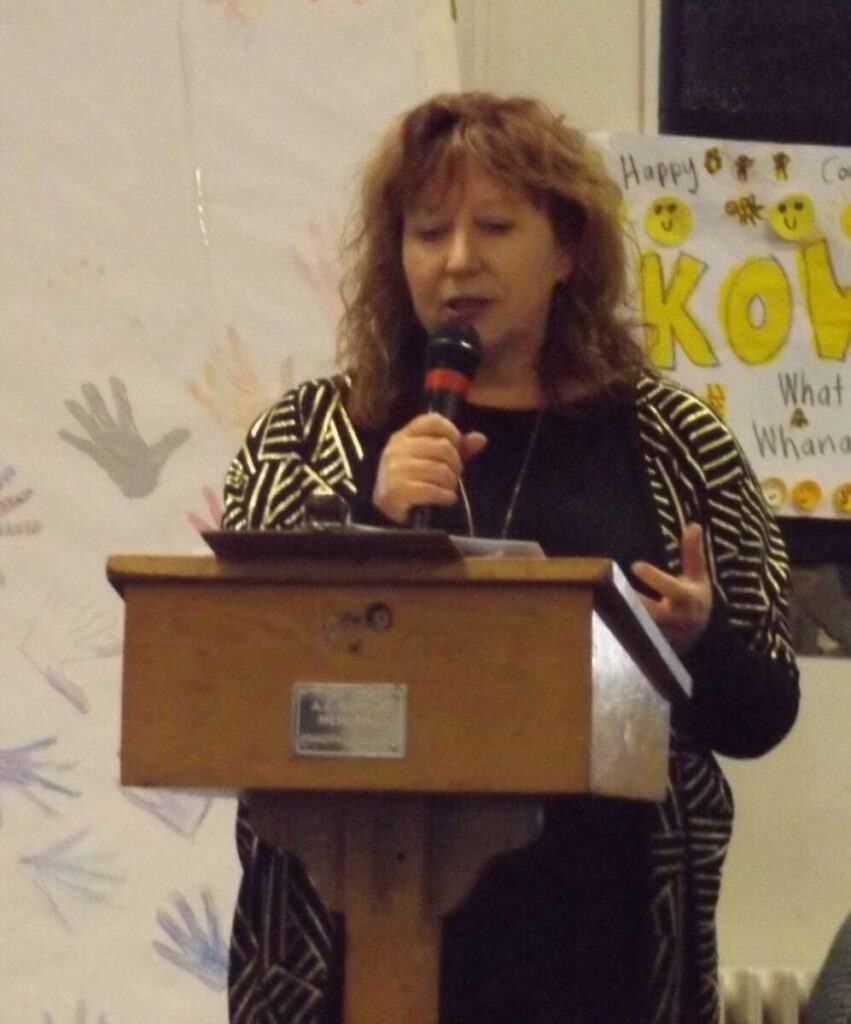 After the official opening in the hall the students then lined the corridors and sang and played ukulele as the visitors walked down to Room 13 and cut the ribbon and went in to see the students work on display.