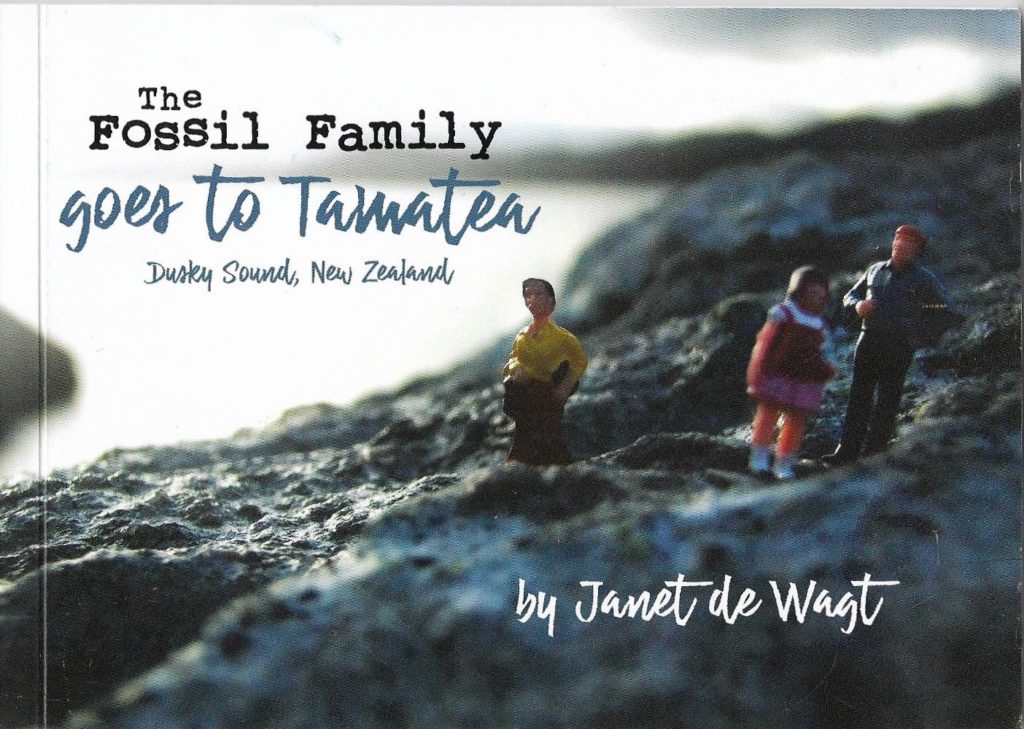 My mother tells me that even as a very young child I created miniature cities, filling them with people, cars, trees and houses. That interest has never left me. So the restrictions on space on my trip to Dusky Sound saw me move from painting on location to photographing my Fossil Family in the location.
The Fossil Family are part of my historical plastic collection and I have photographed them in many different environments and situations around the world. Their individual personalities and qualities have slowly emerged over this time. It seemed natural when I was invited by the Department of Conservation to Dusky Sound as part of the Tamatea Art Project, to take them with me.
My time on Anchor Island was very special and I learnt about the work that is involved on a day to day basis by passionate workers to help ensure the survival of Aotearoa New Zealand's unique flora, fauna and special places.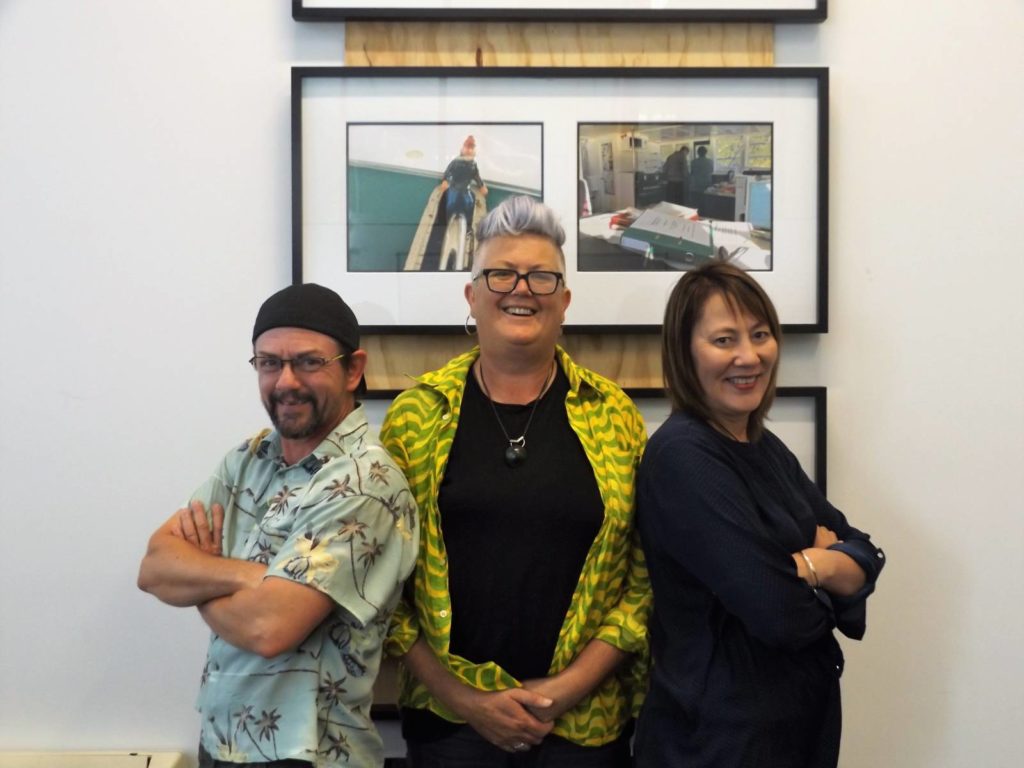 My book launch was held at Murihiku Maori and Pasifika Cultural Trust's rooms in Invercargill – a big thank you to Pauline and Ari for all their help!
The book is available for purchase at Gallery De Novo Dunedin, Eastern Southland Gallery Gore, DOC Visitors Centre Te Anau, Orokonui Sanctuary Waitati, PC Gallery Port Chalmers or from me.