This project is a partnership with Heritage New Zealand and aims to celebrate 125 years since New Zealand women gained the vote with the making of banners in seven historically significant places around NZ.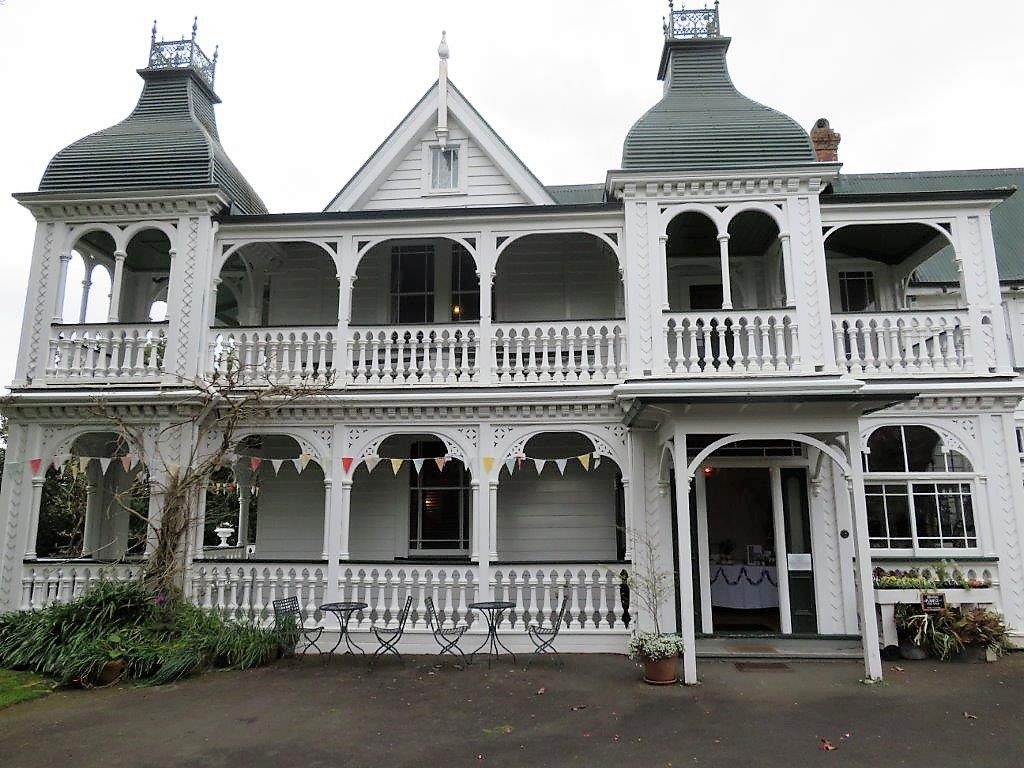 It was just wonderful to work with a great bunch of people in this beautiful old home – a home where suffragettes had meetings when they were fighting for the vote.  It felt as if the family had just stepped out for the day and let us use the ballroom to make the banners in.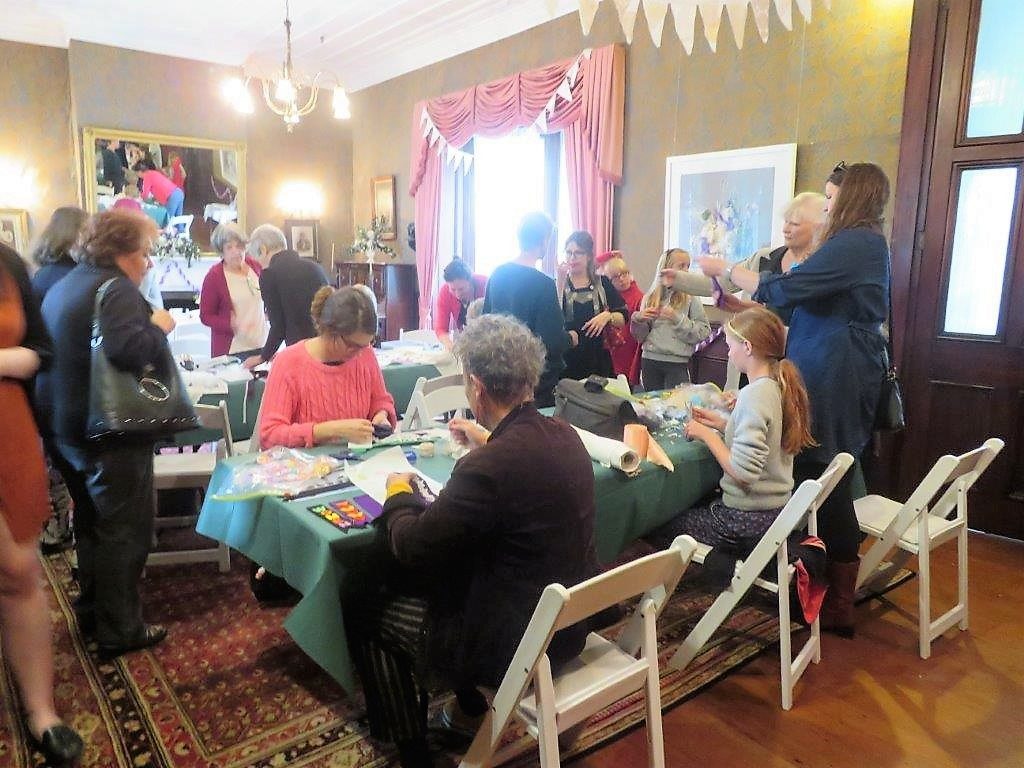 it was a busy day and beautiful work was done by very talented and creative women, young and old.  The day was a real celebration of both suffrage and creativity, full of laughter and the sharing of stories.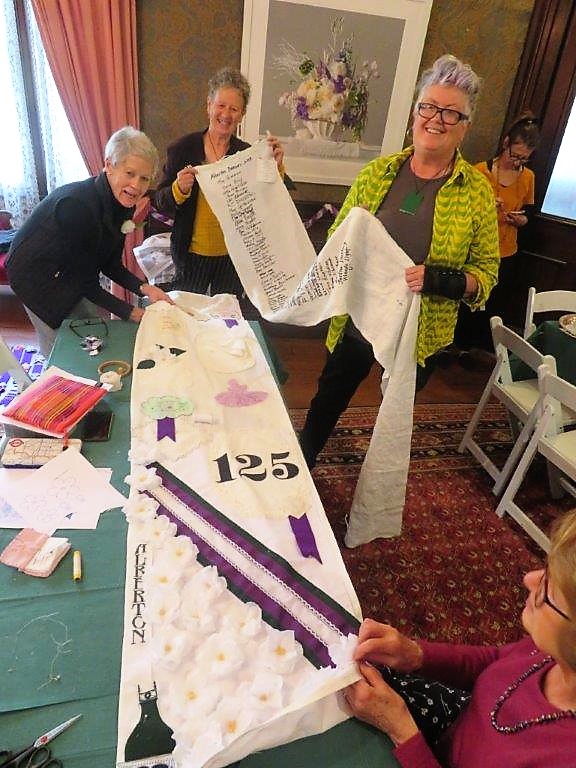 A big thank you to Francesca and Rendell for such a great day and to Creative New Zealand for their funding contribution to this project!