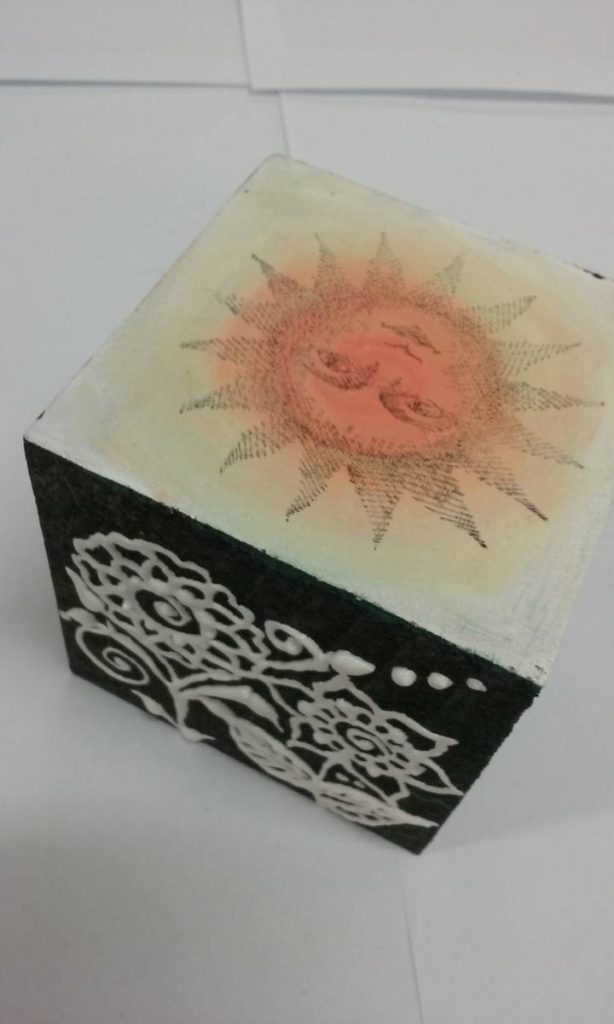 This is an ongoing  community arts project designed in partnership with the Department of Conservation (DOC).    The project's aim was to connect communities to their local natural environment and give participants an opportunity to celebrate their love of nature through art and share this with the wider community. Many groups joined this project and many workshops were held in Te Anau, Manapouri, Invercargill, Riversdale, Dunedin, Motueka and Nelson.  Community groups from Kids Restore the Kepler, Dunedin Creative Fibre, Manapouri Art group, James Hargest College, Murihiku Maori & Pasifika Trust, Blue Mountain College, The Shed, Auckland Point school and many more.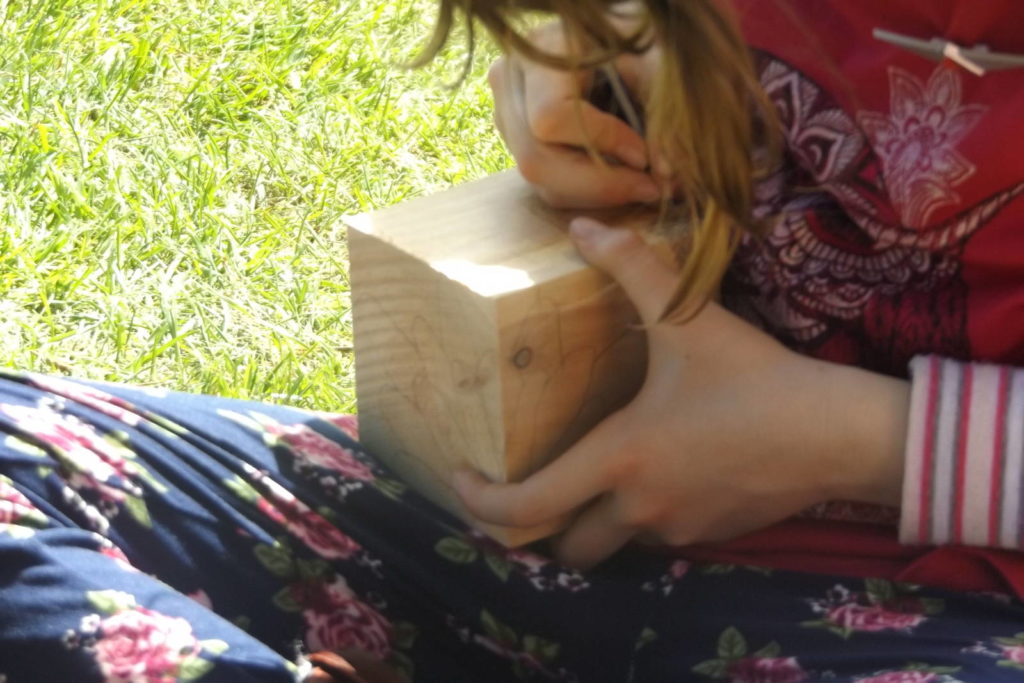 Participants in the My Piece of Nature workshops were invited to think about how nature is important to them, and express these ideas through the decoration of two small wooden cubes – one kept by the person and the other added to the project.  Hundreds of cubes were decorated!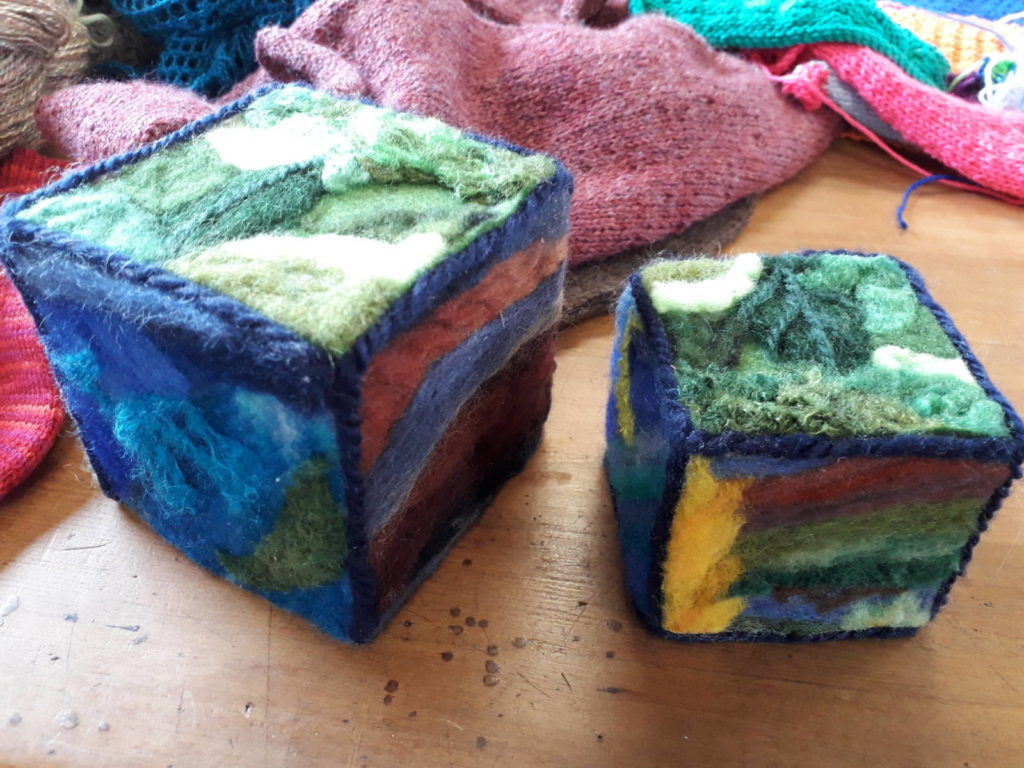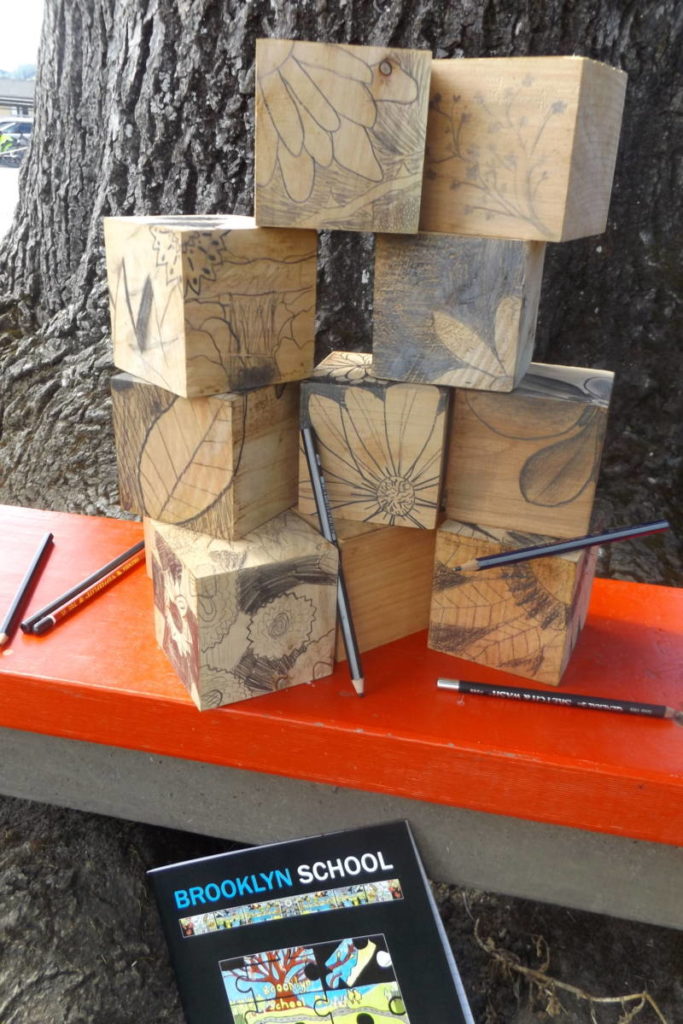 These workshops were made possible with funding from Creative New Zealand and the Department of Conservation.